NEW:
Seat Buffering ‐ automatically mark seats off for social distancing as patrons buy tickets in real-time.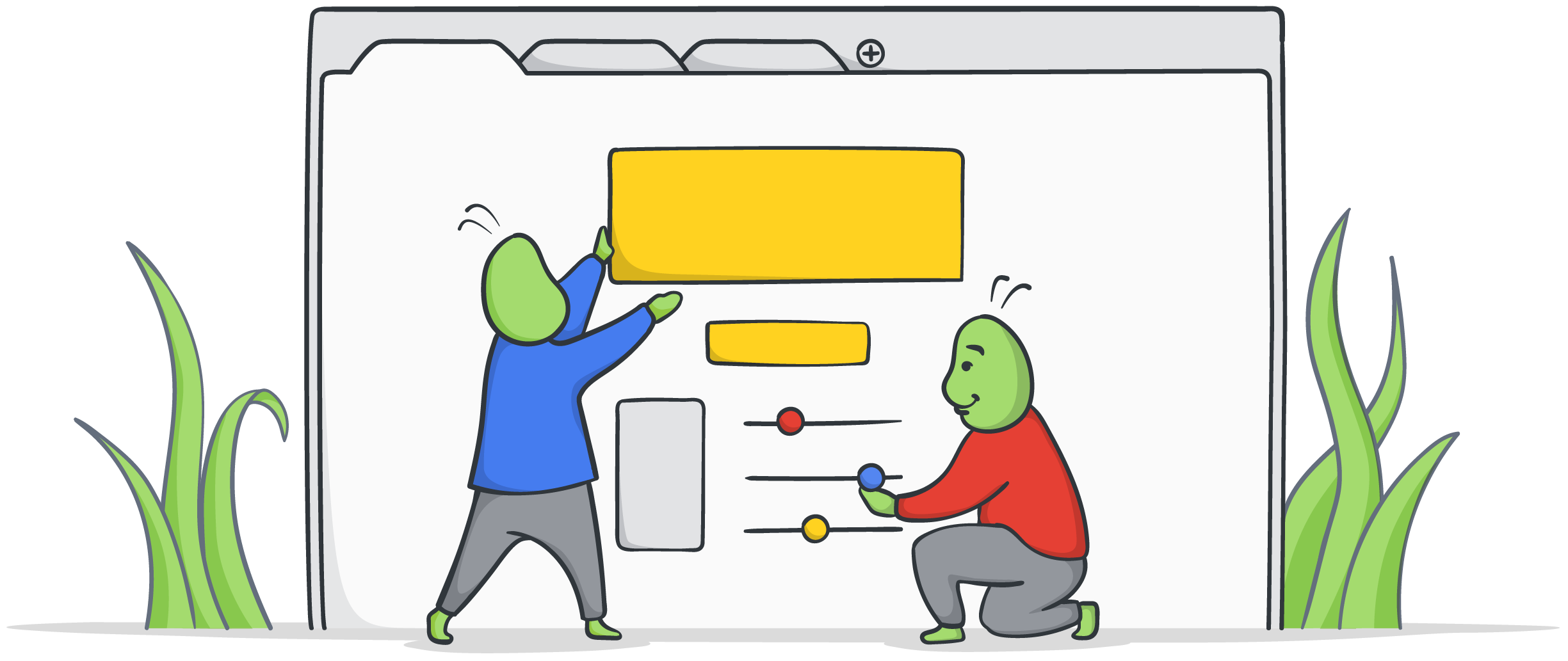 Customized ticketing website
Ludus offers great customization features for your ticketing website: choose your own unique domain, pick custom colors to match your organization, and even build a meaningful splash page with our drag-and-drop editor.
Easily manage your ticket sales
Take control of your ticket sales through our advanced control panel tools. Add shows/showtimes, search for tickets, find patron data in seconds, create multiple admin users, issue exchanges / refunds at the click of a button, and more!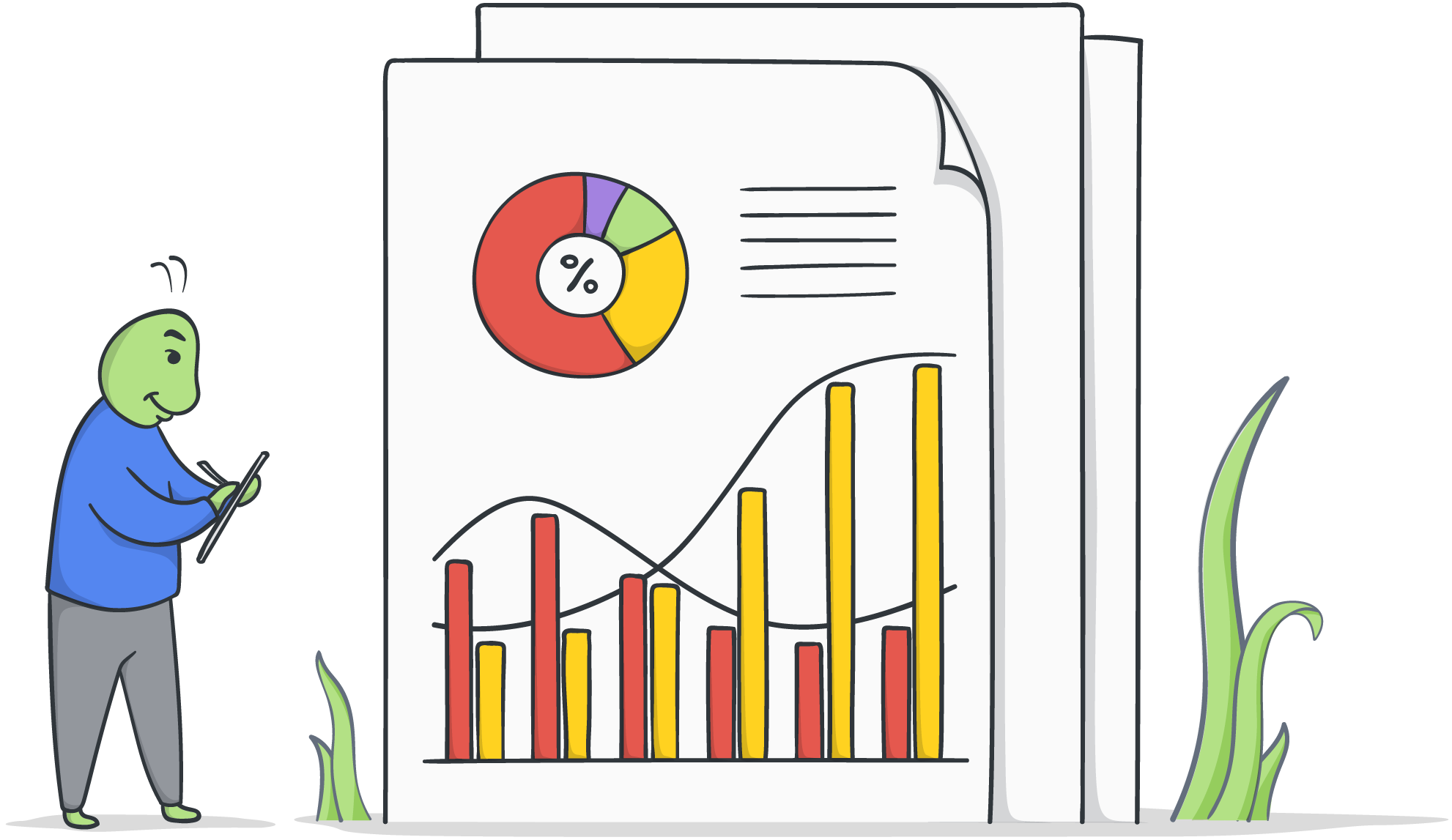 Generate meaningful reports
One of the best features Ludus has to offer is the ability to generate detailed reports. View revenue data broken down by day, manipulate your data to answer questions about your sales, and export your data for future use.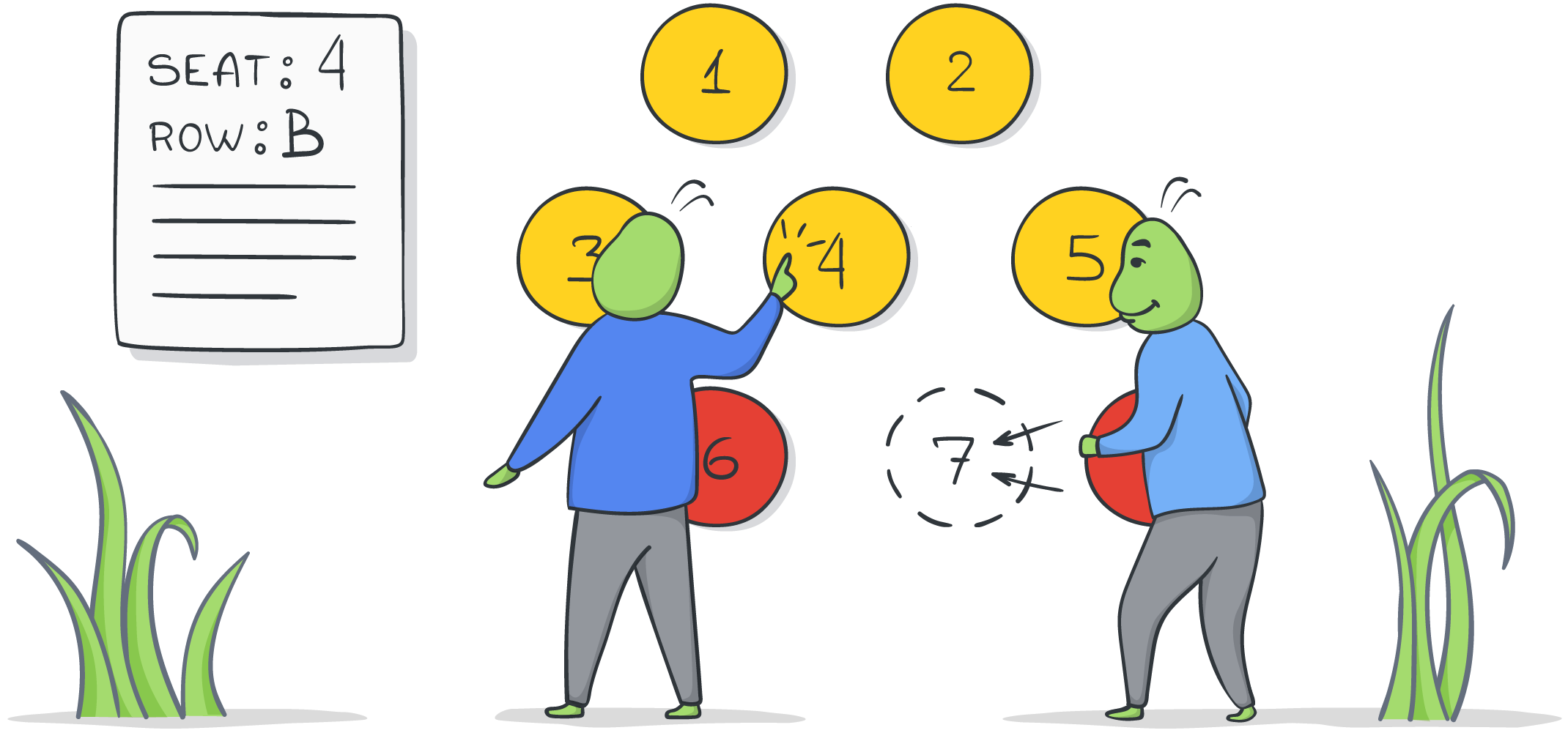 Powerful reserved seating
Easily let your patrons choose their own seats for your reserved seating shows. Upload your seating chart using our drag-and-drop maker, add sections, rows, tables, choose premium seating, and more. General admission shows are always possible, too.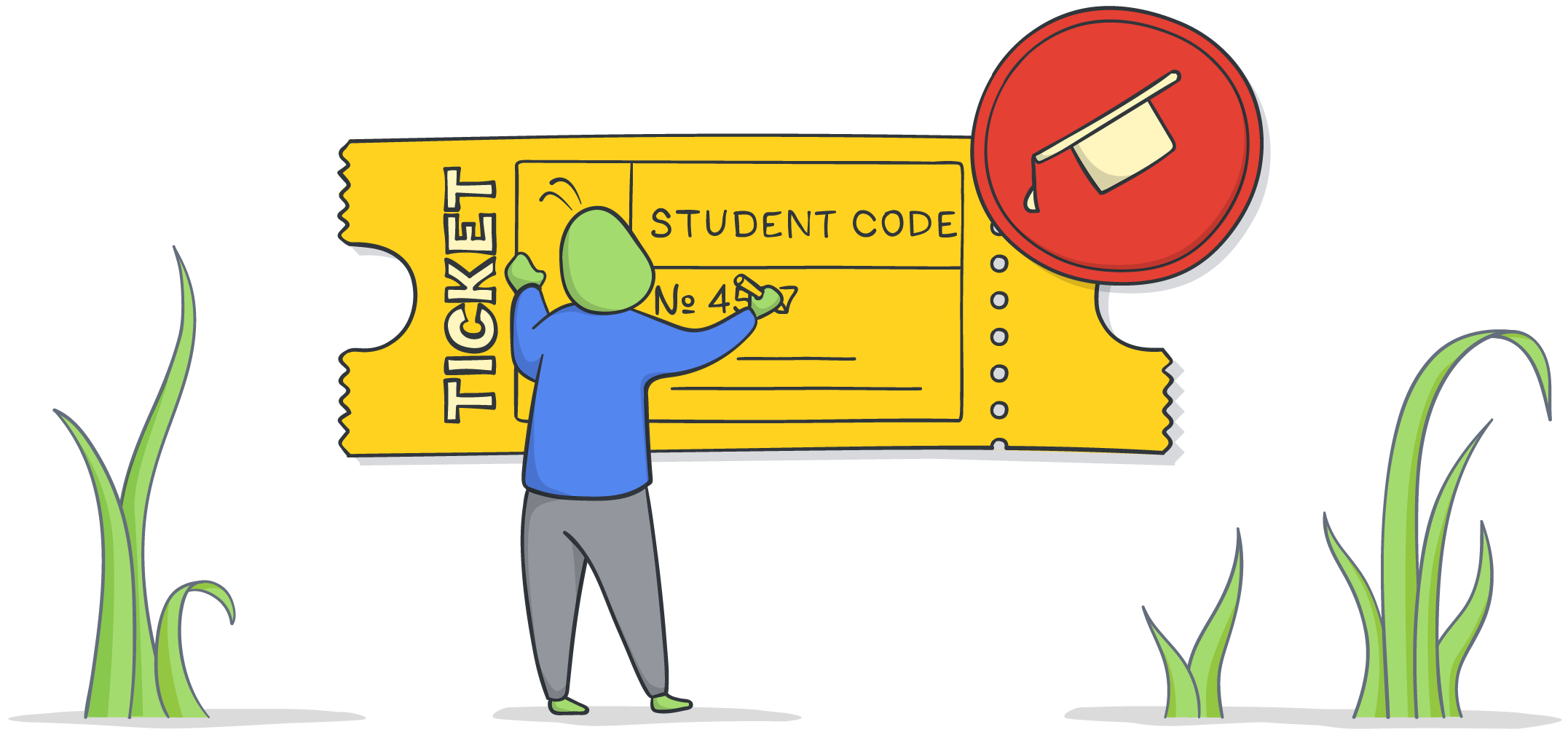 Keep track of student sales
Simply add student ledgers to keep track of students' ticket sales. Each student receives a Ludus account and a special sales code that can be applied to any order. Easily generate ledger reports for all students.

Easy ticket retrieval for patrons
When patrons purchase their tickets, they have the ability to print their tickets at home, have them digitally sent to their email (for use on mobile devices), or mark them to be picked up at Will Call.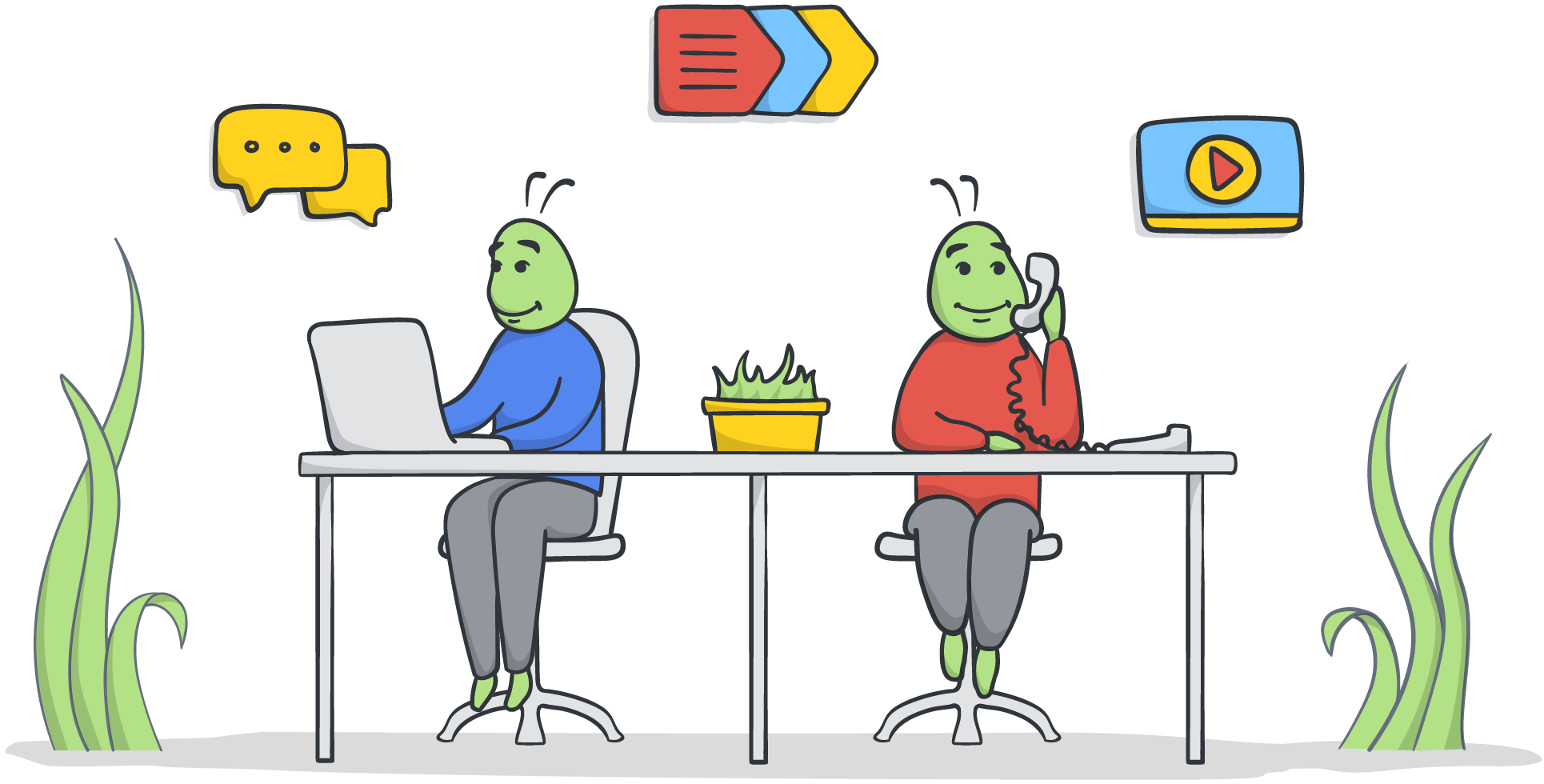 Get support from real people
Oftentimes it's nice to talk to a real person who understands what your job consists of. At Ludus, we offer realtime support through our chat widget, step-by-step guides, videos, and our 888 phone number.